ABOUT ME
Los Angeles Photographer Chris Hatcher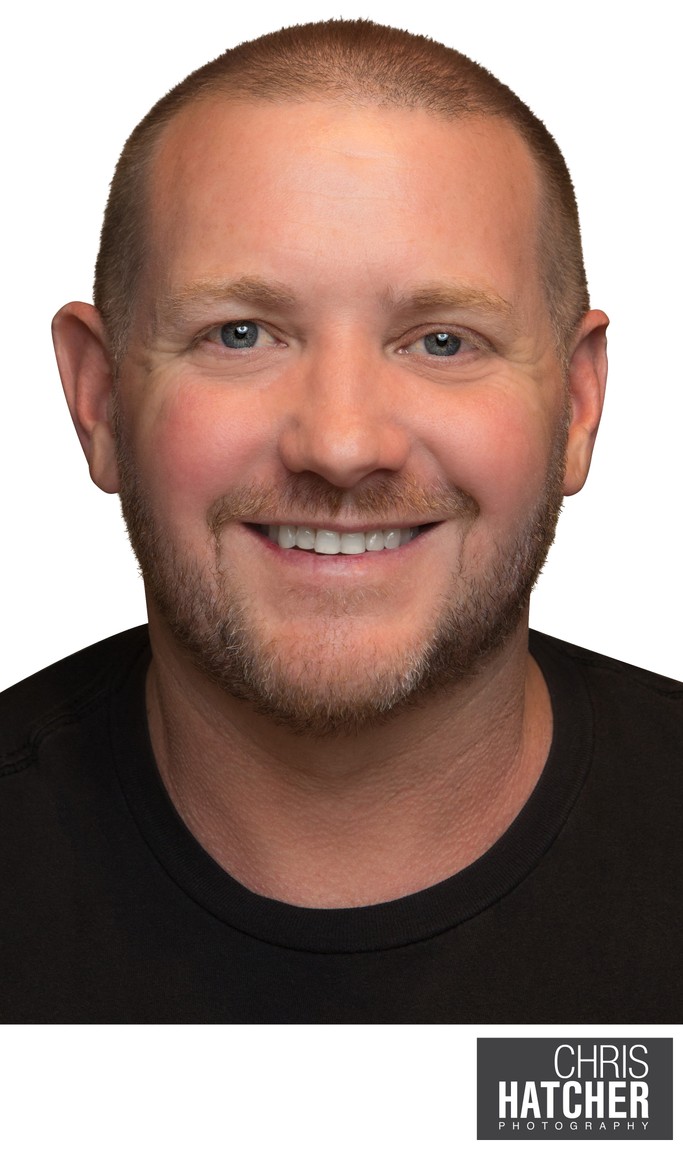 A photo can share a thought, it can tell a story, and it can reveal something
beautiful and unexpected. For me, nothing compares to the thrill of capturing these hidden moments.
As a child I dreamed about being a photographer, even before I held my first camera – the world, as I saw it, was made up of millions of portraits, each with their own unique story. I followed that childhood dream and have been working commercially as a photographer in Los Angeles since graduating Art Center College of Design in 2000.
The stories that can be told through the lens of a camera are endless; this is what I love about being a photographer. Whether I am covering a corporate event, celebrities on the red carpet, documenting vibrant and unfamiliar cultures through my travels, or volunteering as a photographer with the Honor Flights Network, I aim to tell honest and insightful stories with the photos I take.